While You Are Waiting For Your Alaska Cruise Ship
Welcome to beautiful Vancouver, British Columbia. Gateway to your Alaska cruise. While you are waiting to board your ship you will find yourself "under the sails" at Canada Place.
Canada Place was opened in 1986 as the Canada Pavilion for the World Exposition, Expo '86. After Expo it became Vancouver's Trade and Convention Centre, cruise ship terminal and also the site of the Pan Pacific Hotel.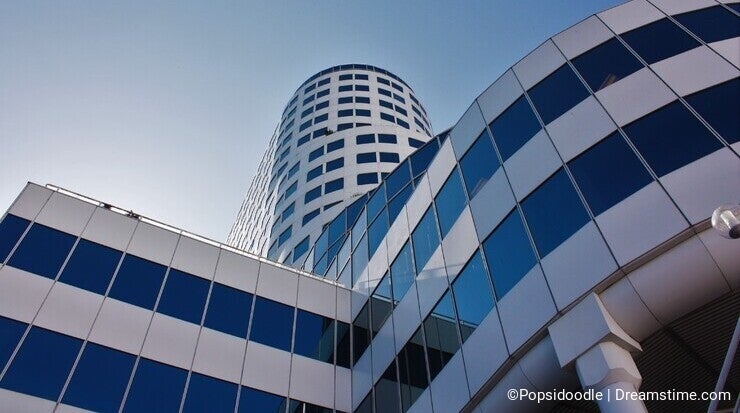 There is a lovely promenade around the pier called the Canada Trail. There are signs along the way that point out interesting facts about the city as well as local history. The west side of Canada Place has lovely views of Stanley Park and the North Shore mountains.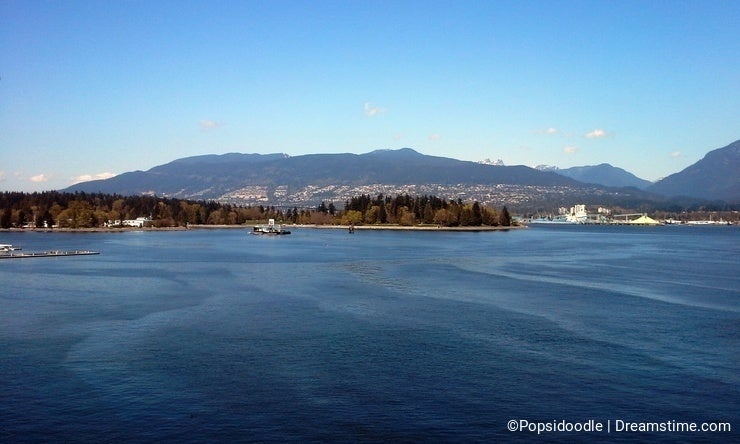 There is the constant buzz of seaplanes arriving and departing from Coal Harbour. Lots of fun activities along the pier for kids, ships wheels to turn, sailing ships to Captain, and for the musically inclined there is usually a piano waiting for someone to play a tune.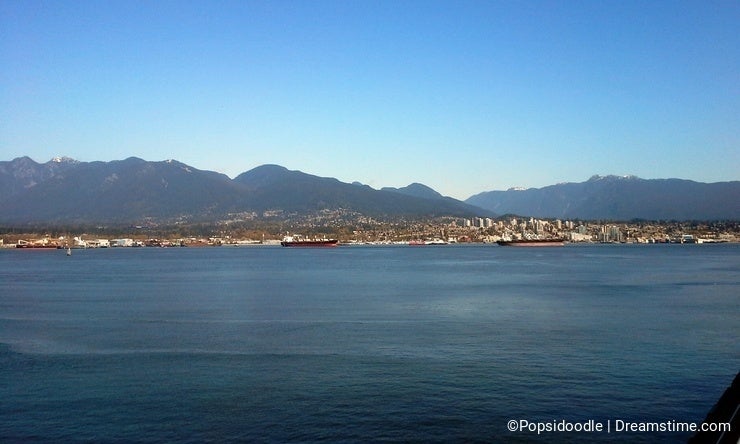 The view from the end of the pier is also stunning. And you will also find Fly Over Canada, described on their web site as "an amazing virtual flight ride in which you will "take off" into a huge domed screen to enjoy a breathtaking flight across the country. The motion seating and special effects including wind, scents and mist combine to make you feel as if you truly are flying!"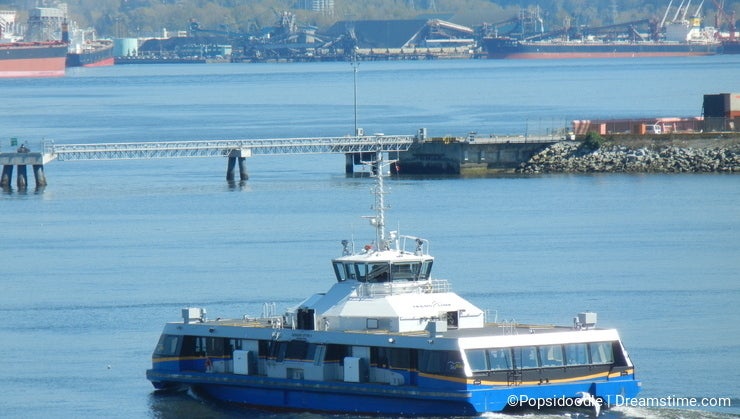 On the east side of the pier you will see the Sea Bus which crosses the harbour to North Vancouver every 15 minutes. $3.75 (2016 fare) will get you a harbour cruise to the Lonsdale Quay public market which has quaint shops and services. And lots of waterfront condominiums.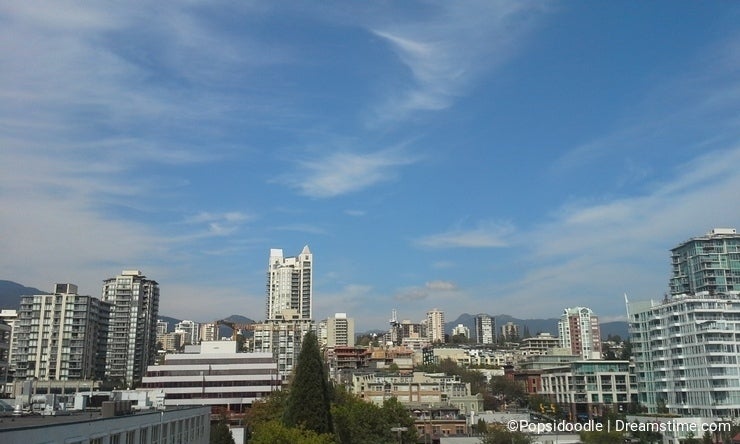 A short walk east of the pier is Gastown, named for "Gassy" Jack Deighton who arrived in 1867 with a barrel of whisky and opened a saloon for local lumber mill workers. Back then to be "Gassy" meant you loved to tell stories and talked too much, not the other type of gas you might be thinking about. Gastown is a delight with walkable tree-lined streets, five star restaurants, craft breweries, art galleries and boutiques.

It won't belong before the Captain is blowing his horn and you will sail past Stanley Park and under the Lion's Gate bridge and turn north to Alaska. Bon Voyage.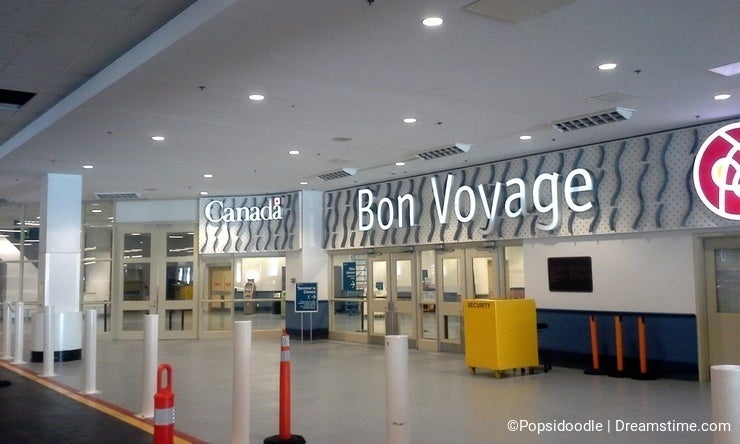 Photo credits: Ian Mcdonald.