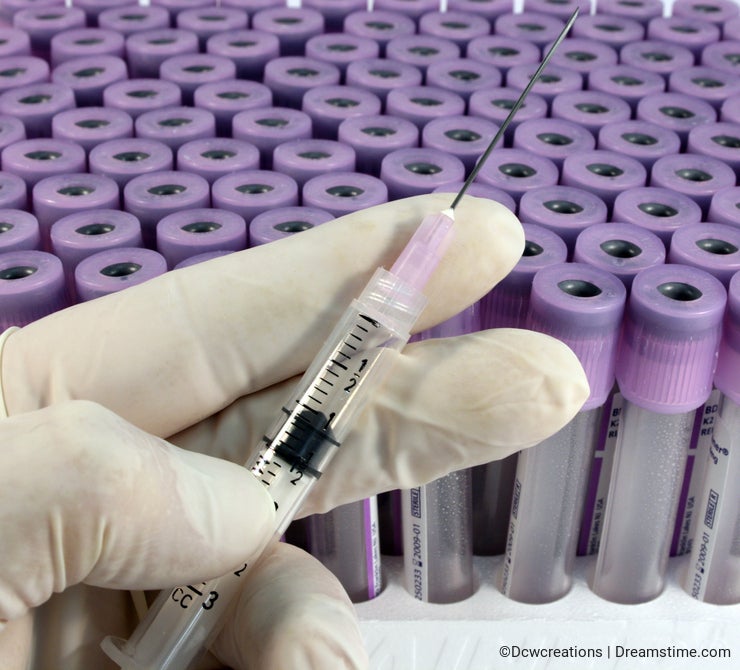 I by my own admission am not a very trusting soul. And I have a small authority problem, but I'm not on meds for any thing so I think I'm o.k.
The problem I'm having is that I don't like the idea of any person or government telling me what I need to inject into my body. I also like to make my own decisions as to what gets put into my childrens body.
Of course I realize the importance of keeping disease under control but where is that limit?
I remember not long ago the government wanted all 12 year old school girls vaccinated for some sort of sexual transmitted disease.
Now the latest one is the CDC would like to see all children get the flu shot.
I'm not convinced they cover the right kind of flu or what the long term effects are from all this.
We get more shots in our children earlier and later in their development.
The part of me that is non trusting even wonders how much of this is drug company driven. The more that becomes mandatory, the more money some company will make.
I just fear that sometimes the people that want the most control know the least about how to use it.