I have figured out through the years that I am definitely a summer person.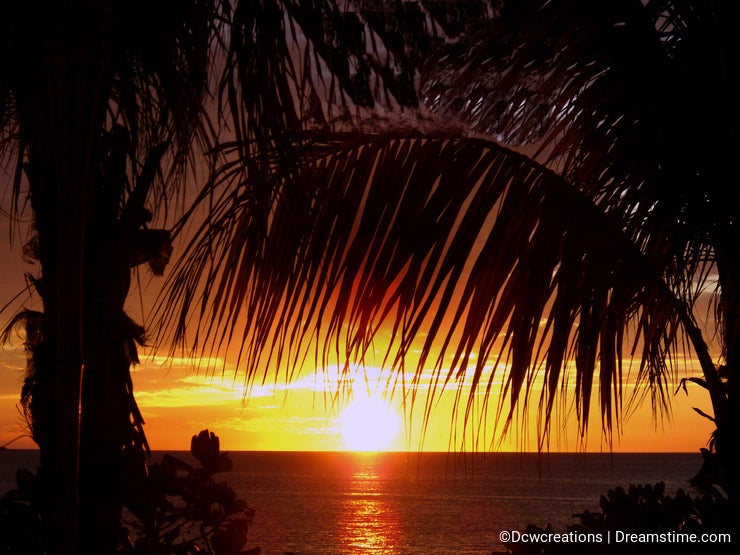 I love the blue sky, the warmth of the sun, the longer days, the colors and sounds of summer.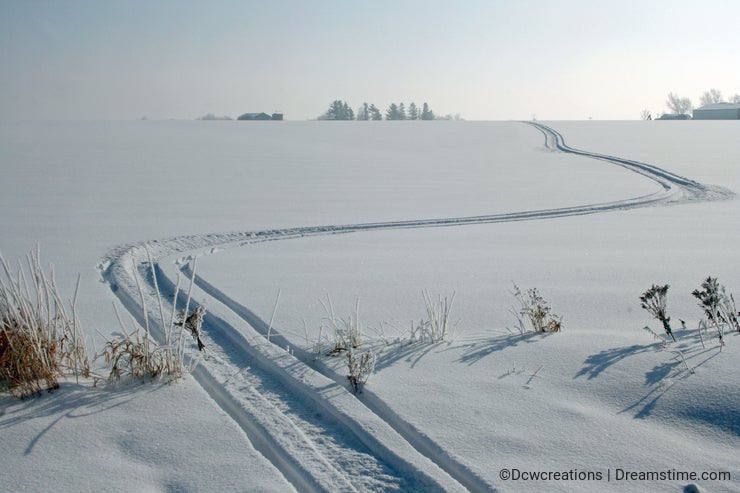 Winter to me seems harsh , quiet, and cold. I know several people that would argue that but that's just my view.
Winter does provide a lot of winter sports, but for me they are all ways to pass the time until summer gets here.
At least once every winter we try and get to some tropical warm place to break up the cold season.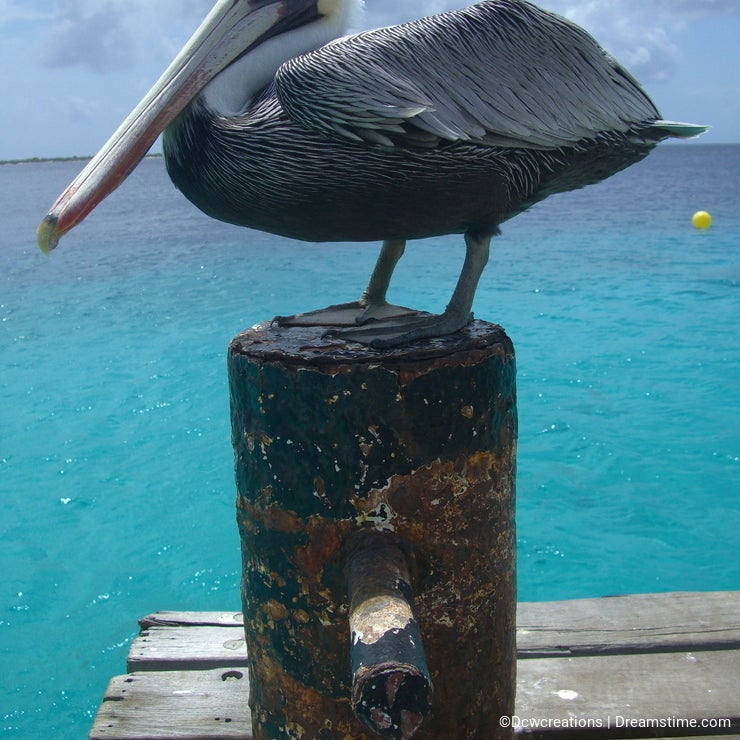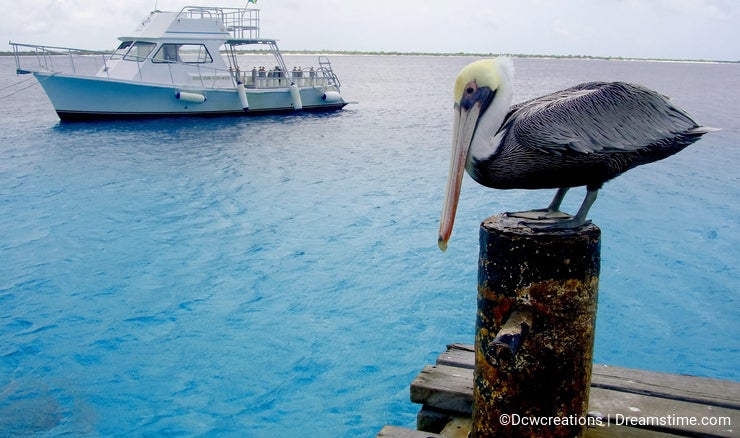 This not only gives a break from the deep freeze, it really makes you appreciate the vacation.
I have asked myself why live so far north if I can't stand winter. The only reason I can come up with is my family, and my wife's family.
There, I feel better that I got my first winter whine out of the way.
I even waited until Dec. to do it.
Stay warm.