Don't get mad, they're still young and beautiful, they just pose, dress and look oldfashioned. Here are a few things you need to pay attention to when working with models for a business photo shooting:
1. The right expression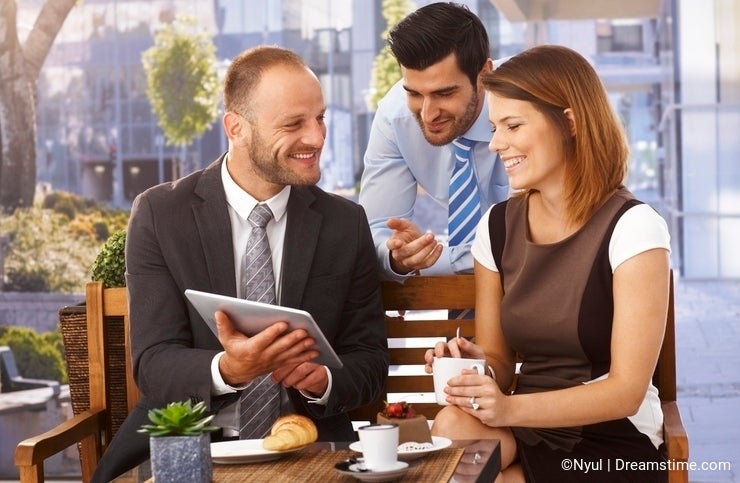 Don't you find fake forced smiles irritating? So do buyers. Would you buy something from anyone who seems to have a smile glued on their face? Not really. People will avoid using a fake smiler in ads mainly because the model fails to engage the audience in an authentic manner and doesn't invite people to shop or trust the organization. Act natural, look natural, smile natural :).
2. The age issue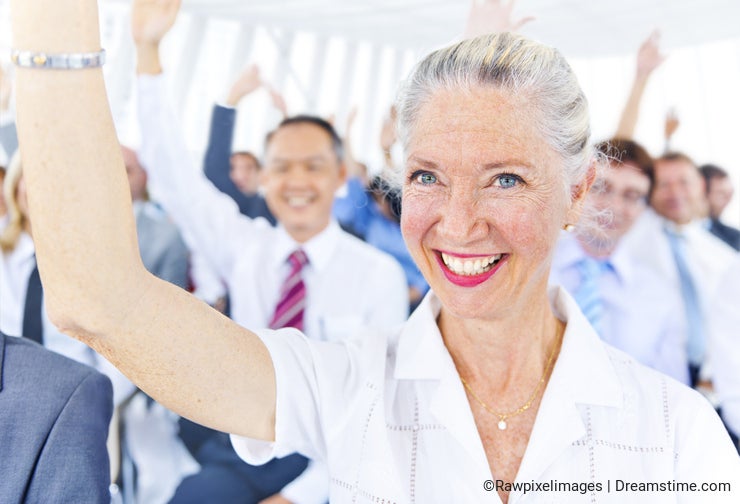 Who told you you have to be old to be a manager? Don't tell people they have to grow old in order to succeed in their profession. Fortunately, managers' age range from 20 to 80 and even higher. So cover all these ages with confident, charismatic and trustworthy-looking models. I don't wanna wait until I'm 55 to be a manger. On the other hand, a middle aged manager is someone more likely to inspire trust. And if he/she is a cool person, then you've won the young audience too.
3. Business dress code?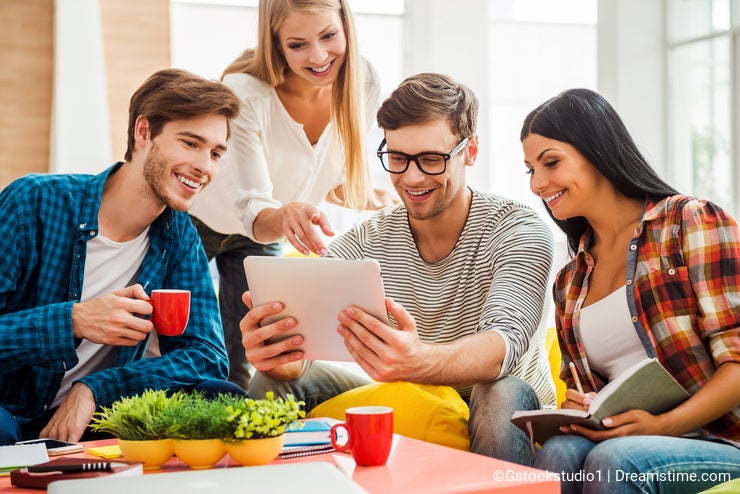 We're so full of grey and blue and black. Yes, they're great colors and they're classic for business, but we'd say that as long as the colors are neutral and light, your models can wear orange, pink and red shades. Even if it means to borrow some clothes from into-fashion friends, update the wardrobe from time to time, it may do miracles on your models' overall looks.
4. The Office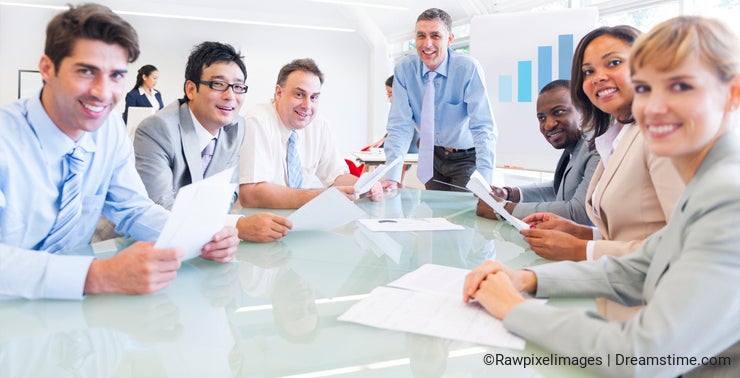 The unfortunate office view we often get is that of a male business manager and a provocative secretary wearing a miniskirt. To avoid any comments on this, let's just say this is a very niche pose. You won't sell it much. It's unrealistic and whatever ....ist. The modern office is egalitarian, multicultural, multi-generational, well-lit and fun looking. Modern office equipment also helps.
5. Static should be dynamic

You know the pose - statue like people, frozen in handshakes, grimaced conversations, pretending to do whatever. Not convincing. Try harder, exercise in front of the mirror. Or just let the models act natural, speak natural, work natural. Throw away the script, you might get better results.
Wondering why we wrote this? We just put our buyers' feedback in a nicer and more diplomatic way. Food for your thought.