When your favourite pic sells!
Last year I spent the Christmas break in Porto city, Portugal. The decorations at the central plaza was simply mesmerising. I took the pic below on the night of xmas eve and was just amazed when i transferred it to my laptop. I was in love with the pic the moment I saw it. It did not get any sales for 1 year so I was a bit disappointed, but i was pleasantly surprised when i just saw that it got 3 sales during last week- one of them a credit sale ;)
I consider this my gift from Santa.
Wish you all a merry christmas and a happy new year ahead!
May all of you have lots of sale in the coming year and keep faith in your favourite pics
god bless.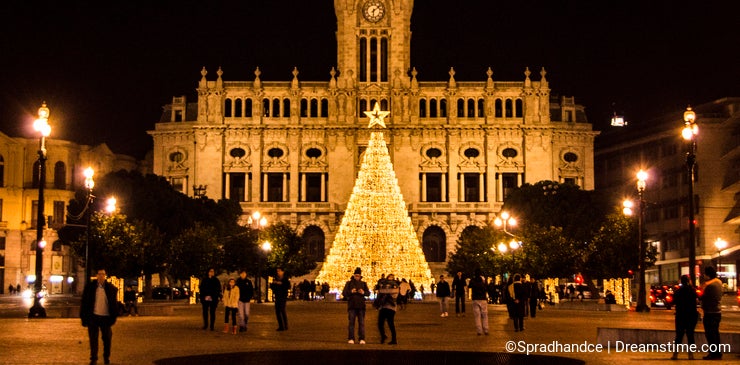 Photo credits: Sameer Pradhan.