There is a continuing dust up between those who claim that commercial photography isn't art and that the photos in museums and galleries shouldn't be sullied by appearing in promotions or ads. Not withstanding the fact that most photographers that fall into the 'collectible' category of fine artists have at one time done commercial work.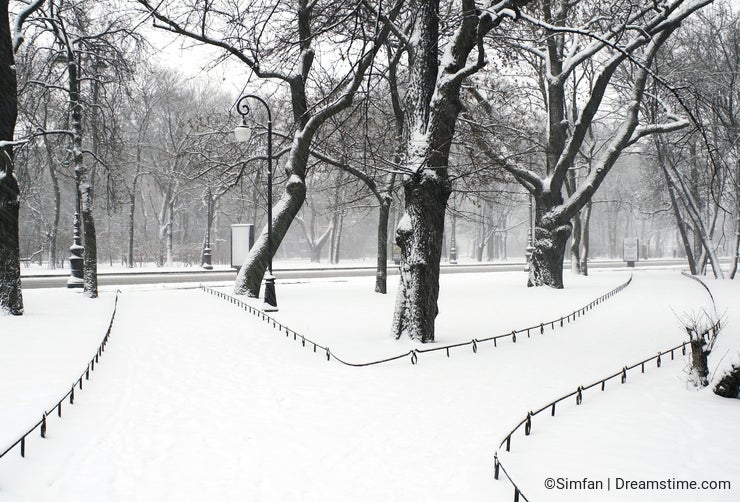 The popular blog from commercial art buyer Heather Morton has taken on this conversation over the past few weeks. Look for the Art/Commerce blogs. She and her readers offer smart definitions of what does or does not distinguish art from commerce.Heather's final word is the adage: "I don't know what is art; I know what I like". Liking an image is a perfect justification for hanging it on the wall. Whether or not the art world will follow suit depends a great deal on relationships built between the photographer and the movers and shakers in the art world. These are the taste-makers who are largely responsible for giving photographic artists the credibility they need to attract collectors.


There is no magic formula to forming those relationships. Enter contests and get your work in front of gallery owners that like to find new artists. Sign up for portfolio reviews whenever you hear of one. There are even consultants to help you find your way in the fine art world. Mary Virginia Swanson is the best. Her blog is here She often lists US and international conferences and shows where portfolio reviews will be available.
Renowned art has been used in advertising almost since the beginning of the industry to add prestige or other messages to promotions and ads. Robert Sobieszek, the former curator of photography at both Eastman House and the Los Angeles County Museum of Art, wrote a wonderful book on the interaction between art and advertising photography. Find it here Older art is often in the public domain. Famous works like the Mona Lisa appear everywhere. The licensing rights to fine art or photography that is still under copyright are separately negotiated by the end user with the right's holder or his/her agent or gallery.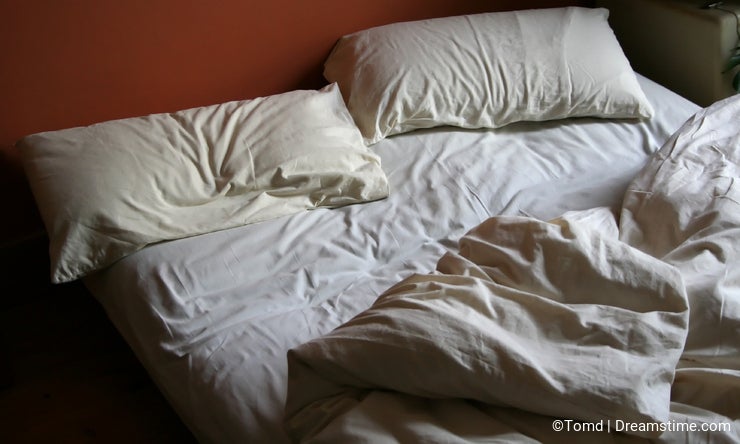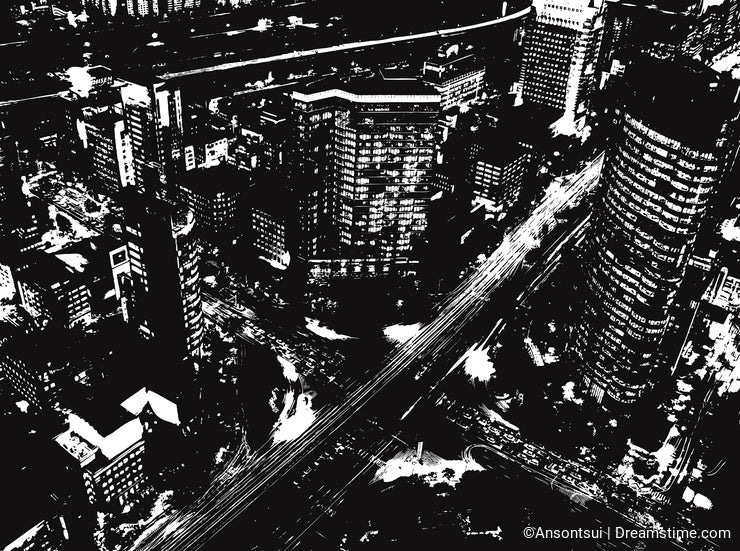 I have suggested some Dreamstime images on this page that remind me of some well known photographs that are considered fine art.Just for fun: can you make the connection between the famous "art" photograph or style of a renowned photographer whose work is in museums and the images here. The winner gets bragging rights. Hints: some of the photographer names might be Adams, Burke-white, Kertesz, Weston, Cunningham and others. Maybe....tell me your choices in the comments.
Next week I'll write about certain themes to follow that are popular with publishers of online framed art and posters.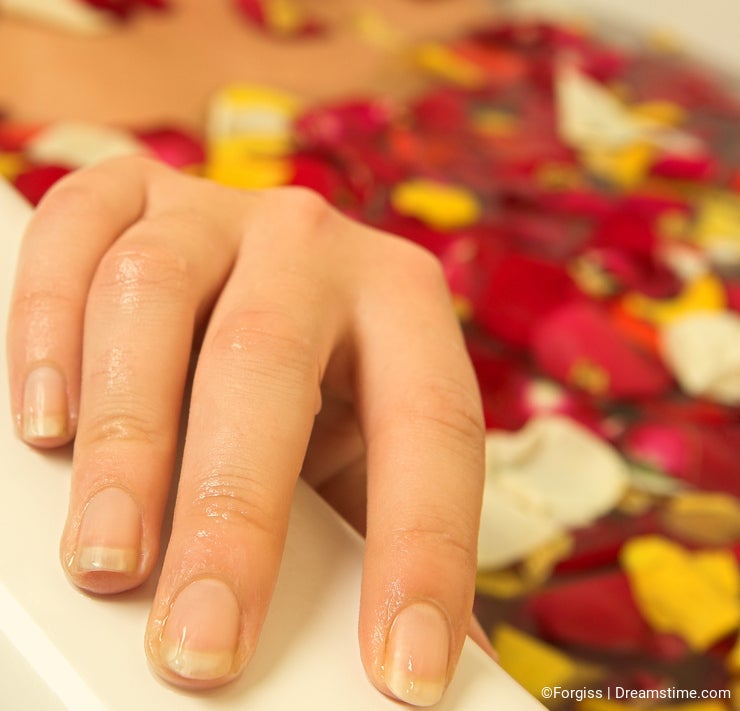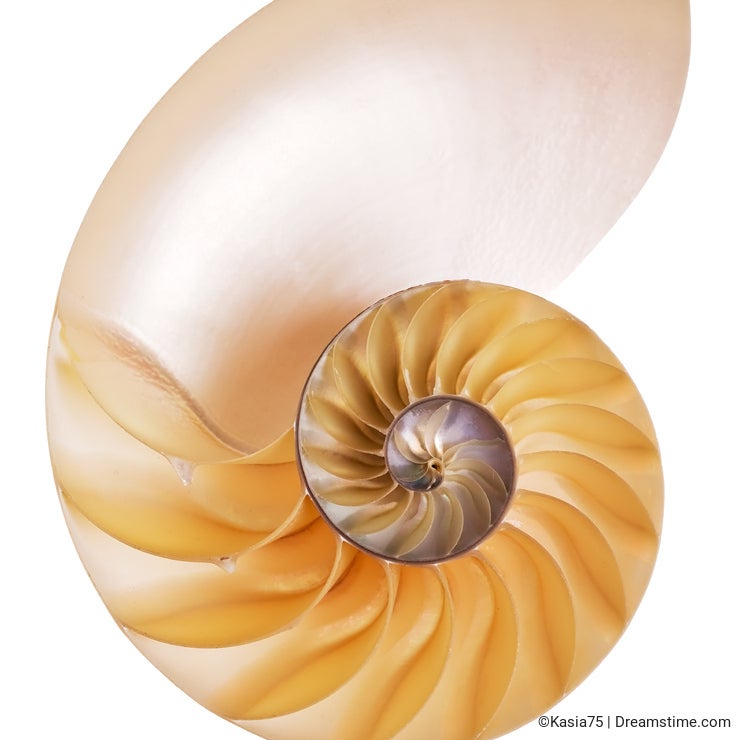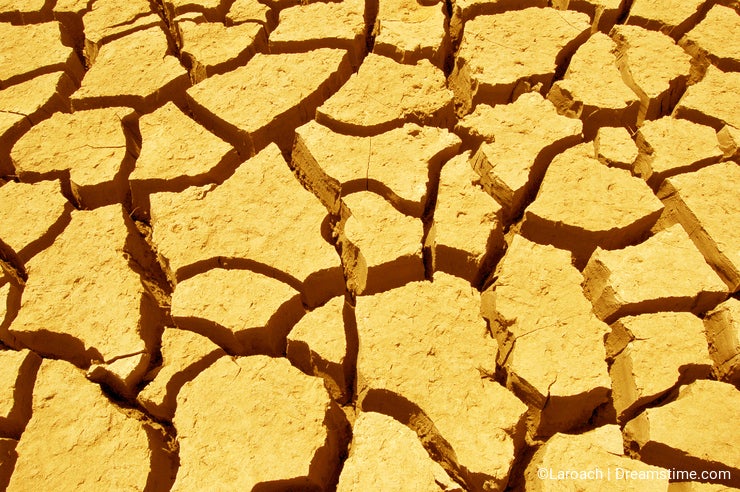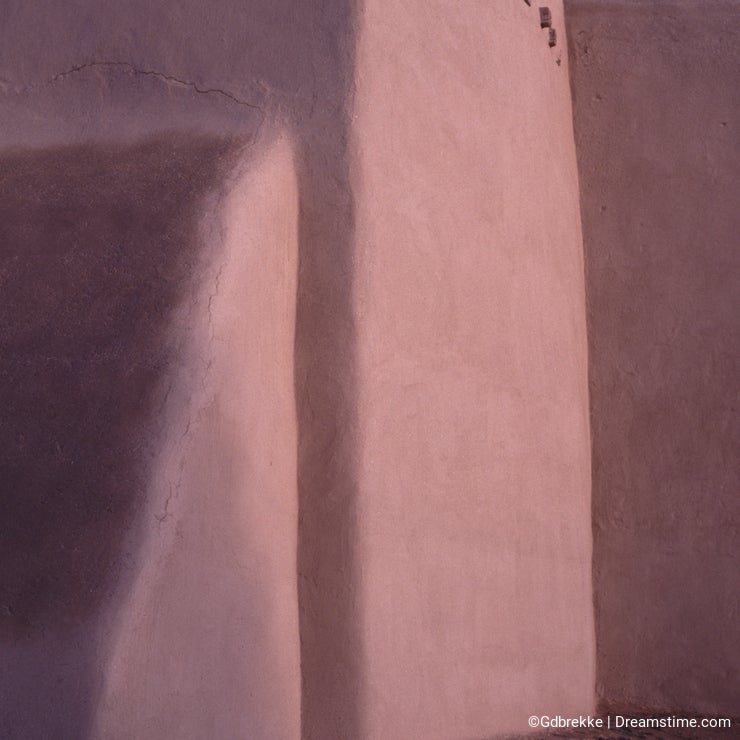 Photo credits:
Anson Tsui
,
Darren Pellegrino
,
Enrique Gomez Tamez
,
Sean Nel
,
Gary Dyson
,
Gregg Brekke
,
Kasia Biel
,
Louise Roach
,
Yury Asotov
,
Tomd
,
Terry Ryder
,
Victoria Alexandrova
.