In Israel the Dry Season lasts 6-8 months and ends in heavy rain sometime between mid October and mid November.
My photos have similar behavior. I experience "dry season" that can last up to a month, then there is a burst of downloads that boost my confidence and makes me think the big breakthrough is here to stay, only to run into another "dry season".
Going thru the new images that people upload or reading the trend of the month newsletter, is a great source of knowing what sells. Then it is up to you (and me) to decide whether you wish to join everyone else and shoot stocks of smiling people shaking hands etc. or you want to stick to your photographic way and shoot images you are happy with, knowing in advance that you can forget about being in top 10 download list.
I chose to go my own way. it suits my way of shooting, and I think my images bring something different that may appeal to certain buyers.
I am not saying better, only different.
Today is one of these days that I am very satisfied with my way of doing things. the top 2 images below the text, which belong to an ever growing collection of images of my mine called "Holyland series" which has started with my old EOS 10D ten years ago and continue to date with my new Fuji X100.
I am very thankful for the buyers and happy people find my new images fit for their needs. Like rainy days in Israel, I know this is a short period and I am facing "dry season" of varying length, but for the next few days I am going to feel great about it!
Judea Mountains Panorama - This one was sold twice! today

Park Afek Panorama -This one also sold today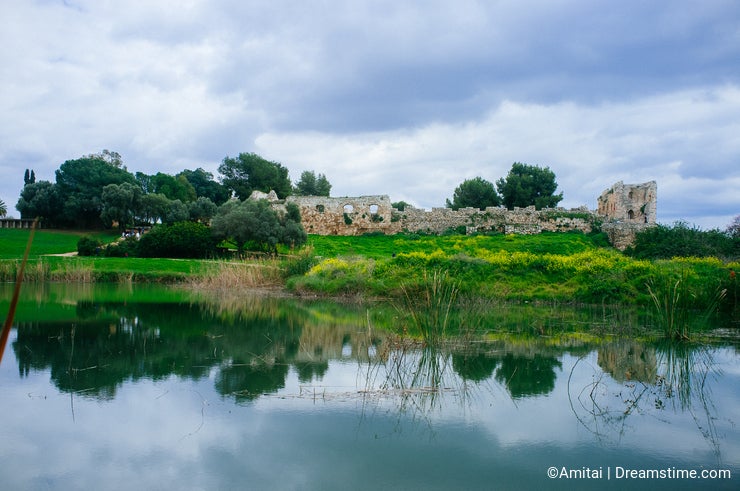 Here's few more example from the "Holyland Series".
Enjoy
Mt. Arbel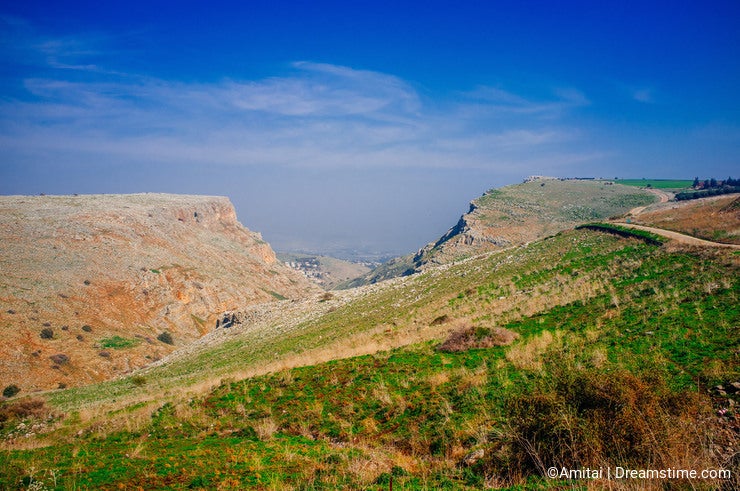 Gamla, Golan Heights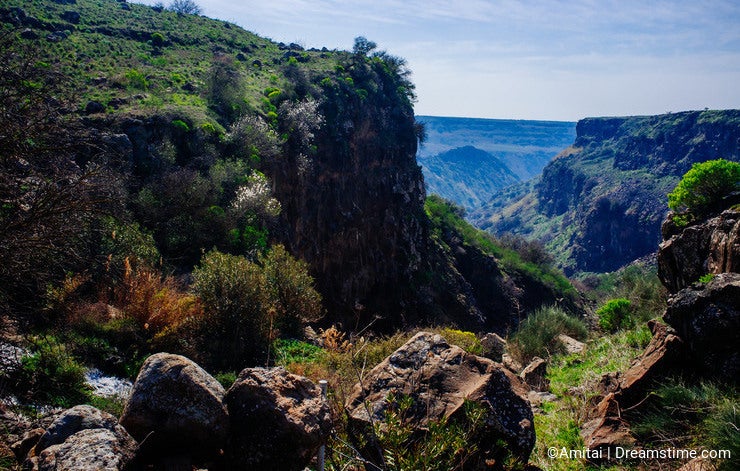 Haifa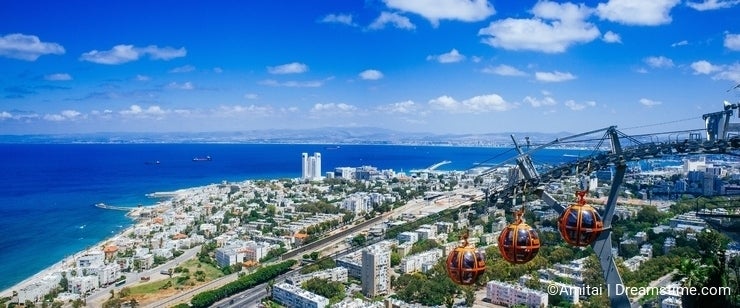 Palmachim Beach

The Negev