Hi again,
If you read my previous blogs (if not you can see links for them on your right hand side of the screen) you probably can understand how one can eager for a nice relaxing finish for his vacation.
In order to take photos of all those wonderful wildlife and beautiful landscapes we had to sleep in tents, confront with the heat (30-40 c degrees), wake up every day between 6-7 AM and drive more than 5000km in a truck.
Not a simple tasks!!
So, in order to spoil ourselves, we decided to finish our vacation in beautiful Zanzibar.
Zanzibar is an amazing tropical island which is a part of Tanzania and populate 1 million people.
It's known for the amazing beaches it has: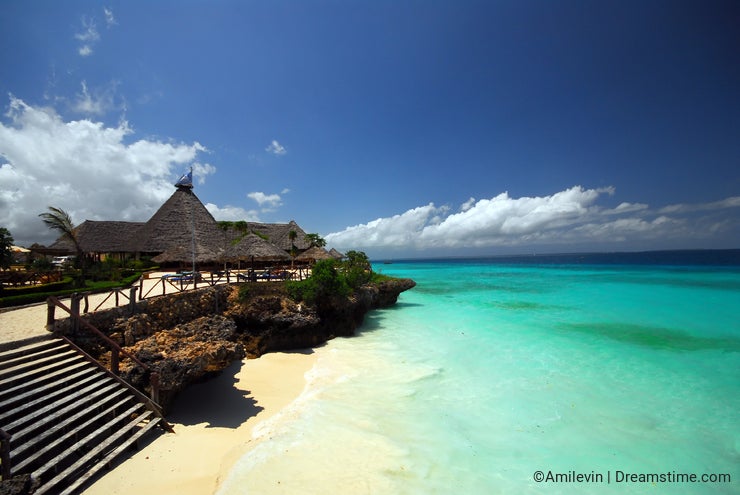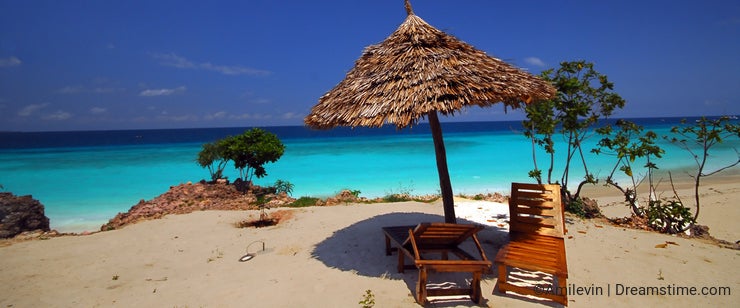 Beautiful diving spots, unique monkies: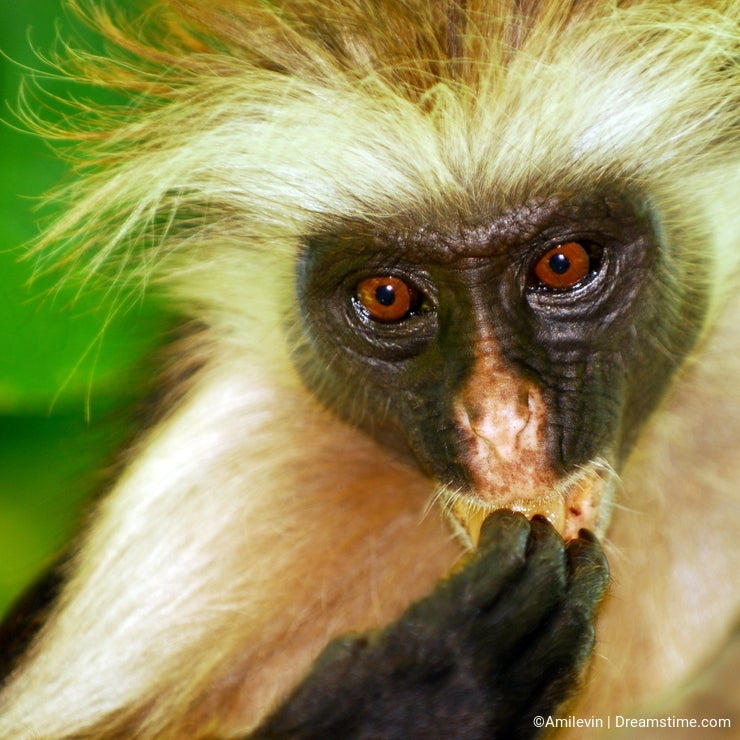 And very interesting spices farm which we learned a lot in: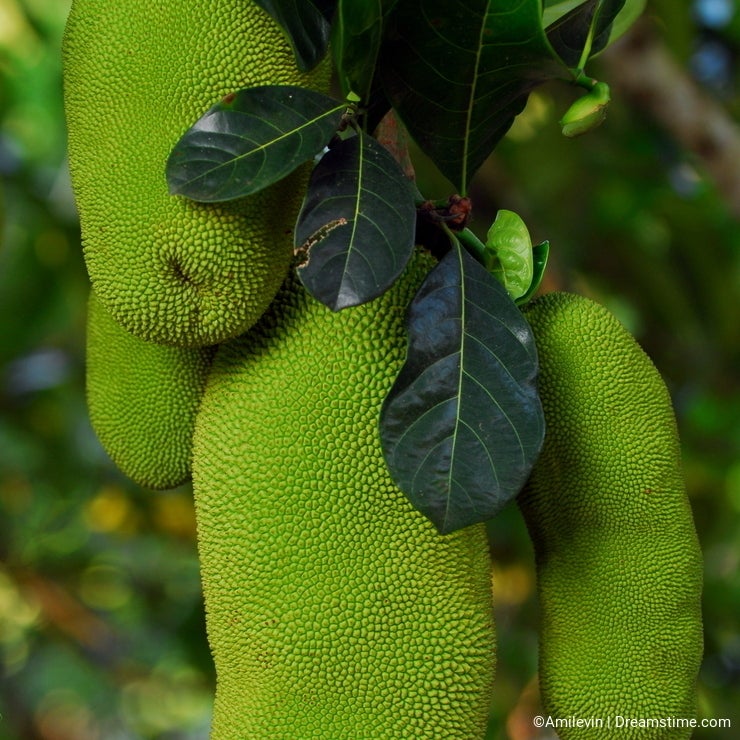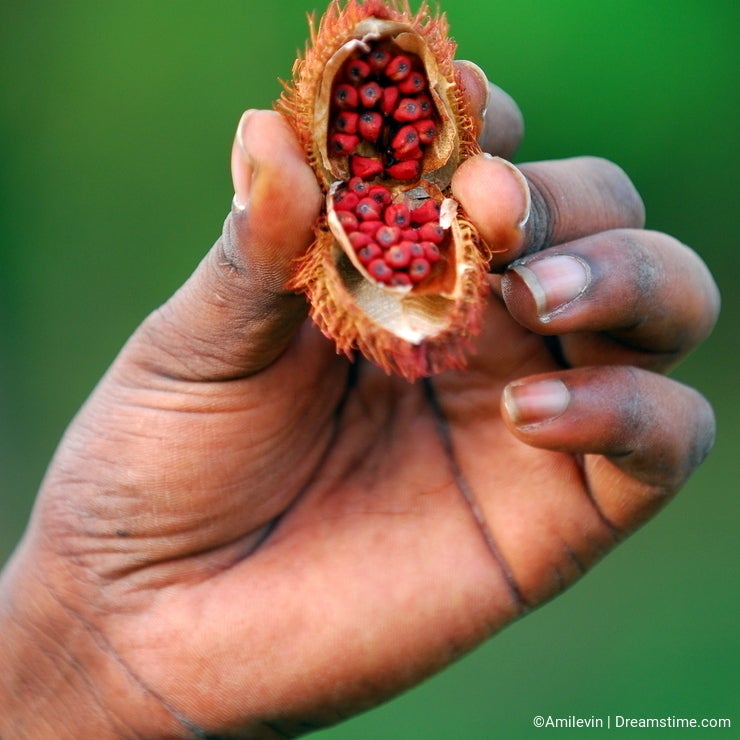 That's my trip to Africa in a nutshell.
If my Zanzibar sunsets photos will be approved I'll write another Blog about Zanzibar... :)
Hope you had fun reading my African series. If you didn't buy a flying ticket already now is a good opportunity.. :)
Regards,
Ami.