The Zapata Wren: an extreme example for endemism - Dreamstime
The Zapata Wren (Ferminia cerverai) is not only an endemic species to the Island of Cuba but also to the Zapata Swamps nature reserve and only to a reduced part of this wetlands.
It took me 3 days to get the picture as the Wren was reacting to the call but staying always completely under cover, only at the third and last day it came out completely allowing for quite a number of photos.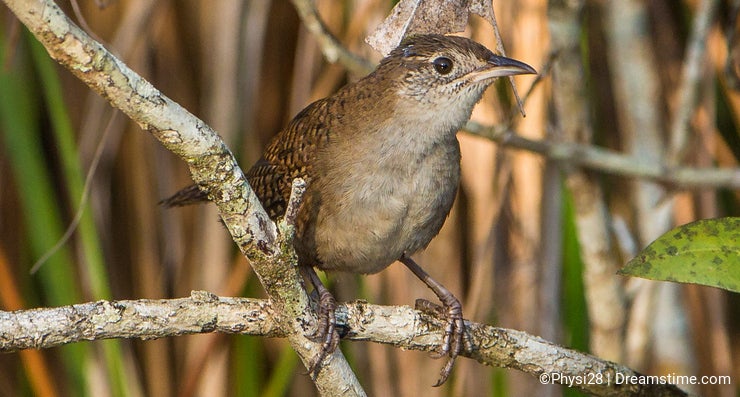 Photo credits: Joan Egert.