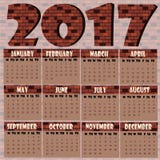 2017 Brick Wall Calendar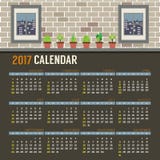 Pot Plants With Windows Show Outside View On Brick Wall 2017 Printable Calendar Starts Sunday.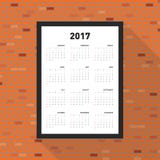 Calendar 2017 for a year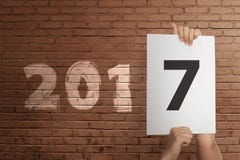 Man hand hold paper with number 7 on the wall 2017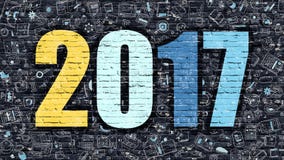 Multicolor 2017 on Dark Brickwall. Doodle Style.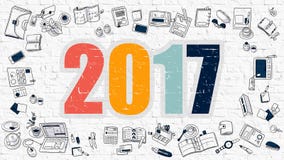 Multicolor 2017 on White Brickwall. Doodle Style.
Chinese New Year poster template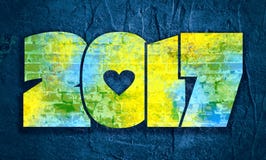 New Year and Christmas celebration card.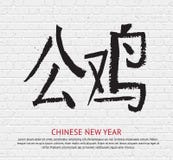 Rooster hieroglyph symbol