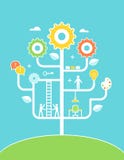 Concept Tree Illustration. Education, Development,
Creative Concept illustration depicting success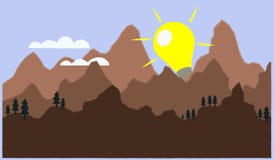 Vector depicting the discovery of a new idea or solution as a sun rise
Concept of viral marketing with groups people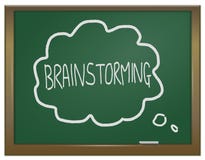 Brainstorming concept.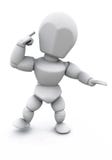 Thinking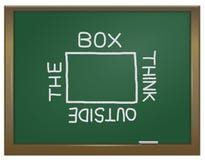 Think outside the box.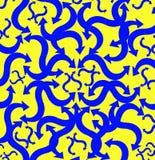 Connectivity and communication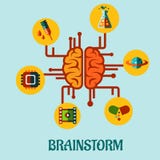 Creative brainstorming flat concept design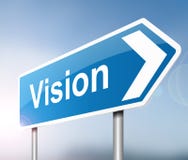 Vision concept.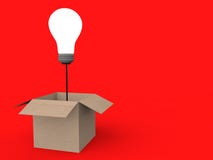 3d bulb thinking out of box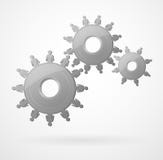 Teamwork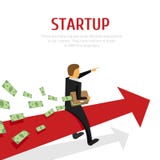 Businessman on the arrow chart.