Blue purple blur bokeh background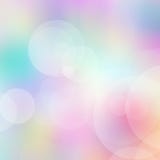 Bokeh blurred lights background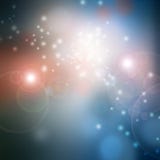 Bokeh blurred lights background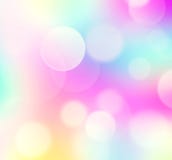 Rainbow blur Easter background wallpaper.
Bokeh background
Abstract blur background.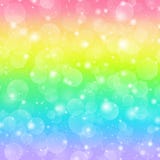 Rainbow holiday background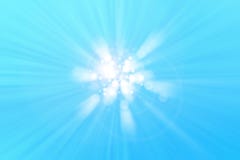 Festive Background With Natural Bokeh And Bright blue Lights. Magic background with colorful bokeh
Underwater abstract blue bokeh background.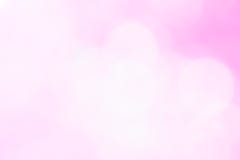 Abstract pink Bokeh Lights on gray background.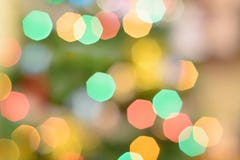 Blurred natural bokeh abstract background
Festive background with defocused lights
Cyan blue blurred background.Summer resort backdrop.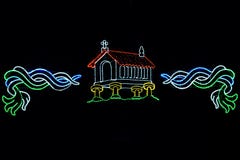 Christmas lights bokeh
Christmas lights bokeh
Bokeh background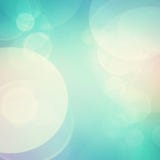 Bokeh background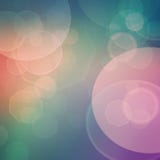 Bokeh background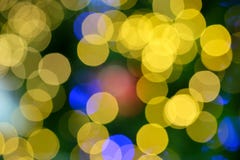 Abstract celebrate light bokeh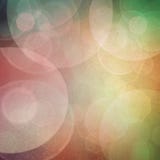 Bokeh background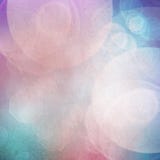 Bokeh background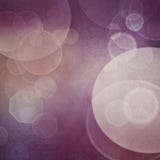 Bokeh background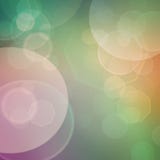 Bokeh background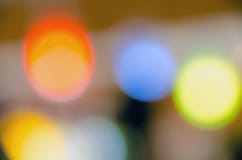 Light