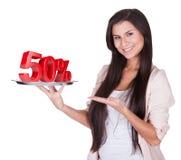 Woman presenting 50% discount on silver platter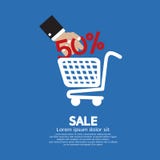 Sale 50% Concept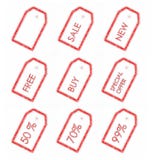 Discount tags
Round discount tag with metal bottle cap and hops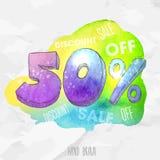 Watercolor background with hand drawn sketch style lettering 50 (fifty) percent.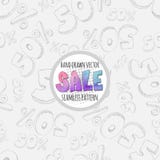 Hand drawn sketch style sale seamless pattern. 50% discount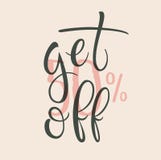 Get 50 percent off Sale label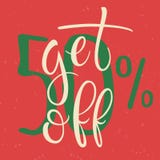 Get 50 percent Off Sale Poster.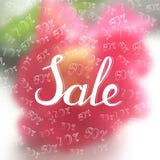 Spring sale background with lettering on the blurred background.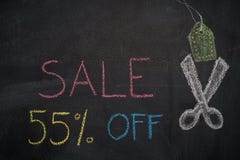 Sale 55% off on chalkboard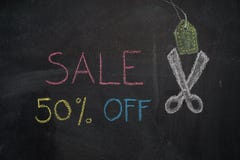 Sale 50% off on chalkboard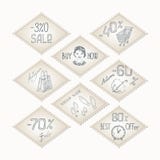 Vector retro sale stamp.
Seamless pattern with the words sale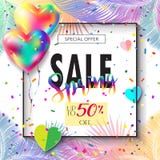 Spring Sale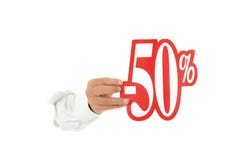 Fifty percent discount sign, hand.
Tags - Sale Labels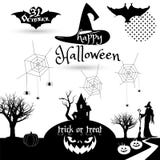 Halloween