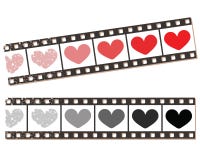 Film strip with hearts.
Film strip with hearts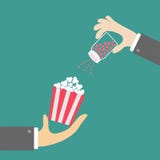 Popcorn. Businessman hand. Salt shacker with hearts. Cinema icon in flat design style.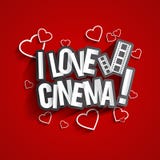 I Love Cinema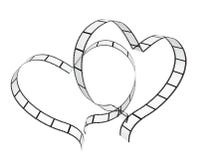 Filmstrips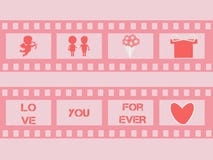 Valentine film strip with cupid, hearts. vector
Valentine's day film strip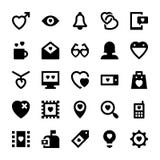 Love and Romance icon 2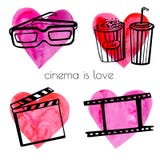 Doodle set of cinema objects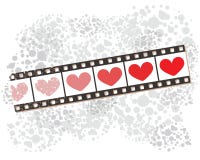 Film strip banner on spotted pattern with hearts.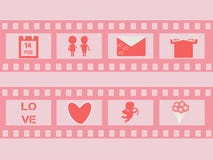 Valentine's day film strip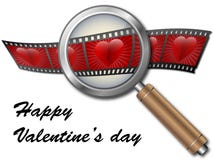 Valentine with hearts under magnifying glass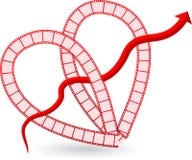 Heart logo