Cliffs and dunes at the Costa Vicentina Natural Park, Southwestern Portugal
Thank you for your download
Crediting authors is rewarding. Please use the following credit line in your project:
i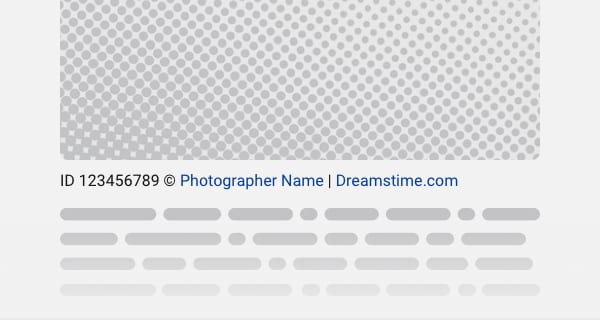 Learn more about attribution:

Cliffs and dunes at the Costa Vicentina Natural Park, Southwestern Portugal
Downloading image...
2 in 1. Upgrade your free trial!
You can continue your promo deal trial with 14 more watermarked images or you can upgrade and enjoy a super offer on your first month: TWO plans for the price of ONE, 30 images for
Hurry, offer expires soon!
Your free trial subscription will be converted to a 25 USD/month commercial plan on 28 September, 2023. The 15 images commercial plan renews automatically at 25 USD as of 28 September, 2023 each month or when you run out of downloads. Unused downloads are transferred automatically until canceled. You can stop the renewal at anytime from your payment management page, in your account, where you can also see renewal and charge dates.

The Natural Park of the Southwest Alentejo and Costa Vicentina is located on the southwest coast of Portugal, with a length of 110 km with a total area of 89,595 hectares. The Park includes various unique species of animal and plant life. In the area of the park there are several types of natural and semi-natural landscapes and habitats, such as abrupt cliffs, beaches, the estuary of the Mira river, dune systems, heathlands, marshes, salt-lined steppes, temporary lagoons, ravines, etc. In the area behind the coastal cliffs all along the Natural Park coast, there is a large amount of weathering caused by the sea's abrasive action when the whole area was submerged at the end of the Cenozoic period 2 milion years ago. On this platform, seen all over the western coast, fossilized dunes can be found. This formation stands on consolidated orange sands as well as directly on Paleozoic rocks which are darker in colour and have faulted and folded strata.