Canoe trip in Khao Sok National Park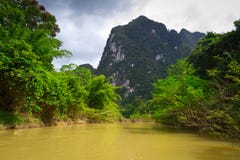 River trip in Khao Sok National Park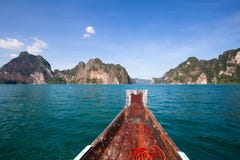 Beautiful lake at Khao Sok National Park. Thailand.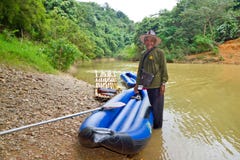 Thai man with his canoe at the river in Khao Sok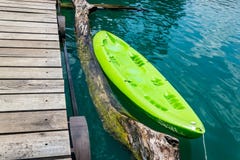 Canoes on water
Kayak on the lake
Kayaks on the lake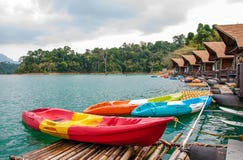 Floating resort and kayaks
The resort at Ratchaprapha Dam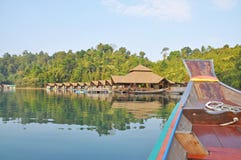 View of resort in Ratchaprapha Dam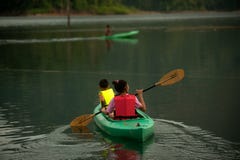 Tourists fun canoeing in Cheow Larn Lake (Ratchaprapa Dam).