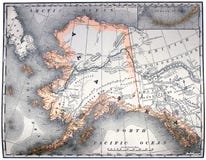 Vintage map of Alaska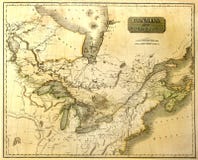 Old map of Eastern North America.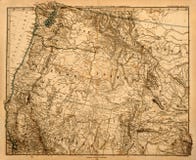 Old map of America's Pacific Northwest.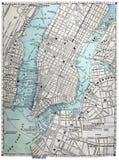 Old Street Map of New York City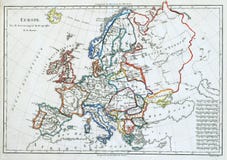 Old map of Europe,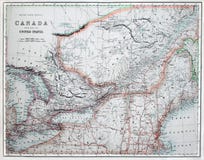 Old Map of America & Canada.
Original vintage map of USA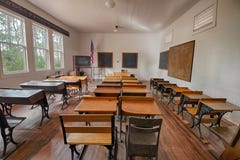 Harris School in the Pinellas County Heritage Village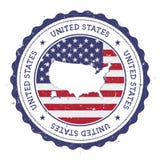 United States map and flag in vintage rubber.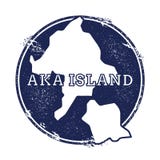 Aka Island vector map.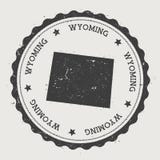 Wyoming vector sticker.