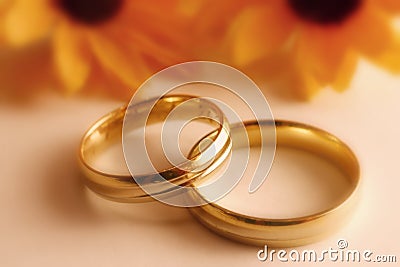 Pair of wedding rings. Picture in a dreamy, soft style, only the center is in focus. I will be very happy if you let me know when you use this image in your project. My e-mail: info@vip.win.pl.
Stock photography categories:
Collections:
Close-ups, Details & Macros
,
Butterfly Favorites
,
Jewellery - Rings, Earings,necklaces, Bracelets...
,
Wedding Things
,
Wedding Photography
,
Wedding
,
Dreamstime Selection