Prague Castle & Charles Bridge at night
Thank you for your download
Crediting authors is rewarding. Please use the following credit line in your project:
i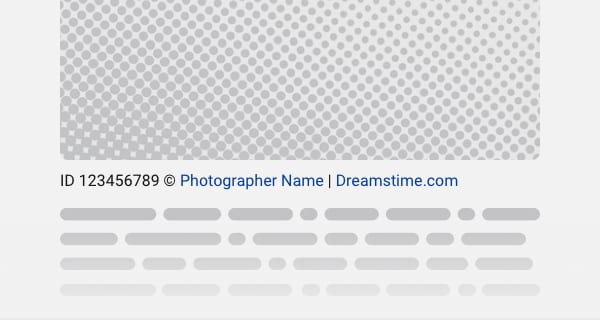 Learn more about attribution:
Prague Castle & Charles Bridge at night
Downloading image...
2 in 1. Upgrade your free trial!
You can continue your promo deal trial with 14 more watermarked images or you can upgrade and enjoy a super offer on your first month: TWO plans for the price of ONE, 30 images for
Hurry, offer expires soon!
Your free trial subscription will be converted to a 25 USD/month commercial plan on 10 October, 2023. The 15 images commercial plan renews automatically at 25 USD as of 10 October, 2023 each month or when you run out of downloads. Unused downloads are transferred automatically until canceled. You can stop the renewal at anytime from your payment management page, in your account, where you can also see renewal and charge dates.

Prague Castle (Pražský hrad) is a castle in Prague where the Czech kings, Holy Roman Emperors and presidents of Czechoslovakia and the Czech Republic have had their offices. The Czech Crown Jewels are kept here. Prague Castle is one of the biggest castles in the world (according to Guinness Book of Records the biggest ancient castle) at about 570 meters in length and an average of about 130 meters wide. Charles Bridge (Karlův most) is a famous historical bridge that crosses the Vltava river in Prague, Czech Republic. Its construction started in 1357 under the auspices of King Charles IV, and finished in the beginning of 15th century. As the only means of crossing the river Vltava (Moldau), the Charles Bridge used to be the most important connection between the Old Town, Prague Castle and adjacent areas until 1841. Also this solid-land connection made Prague important as a trade route between east and west Europe. The bridge was originally called the Stone Bridge (Kamenný most) or the Prague Bridge (Pražský most) but has been the Charles Bridge since 1870. The bridge is 516 meters long and nearly 10 meters wide, resting on 16 arches shielded by ice guards.