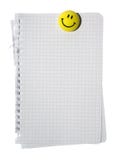 Isolated white note paper pad single page sheet notebook stacked stack magnet post it torn torned texture background blank sheets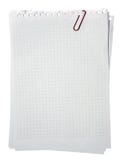 Note pages stacked with red clip.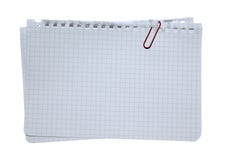 Note paper stacked with red clip.
Stacked note paper.
Graphed note paper isolated on white background notepaper graph pages torn torned page checked check lined texture grid pad shot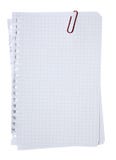 Checked paper with red clip.