Crop shot of female using laptop. Crop shot of female sitting in cafe and typing at laptop.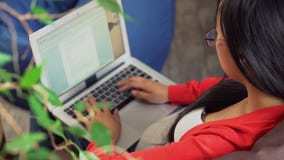 Unrecognizable woman typing on the computer.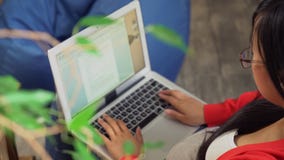 Female writing or chatting in social net using wifi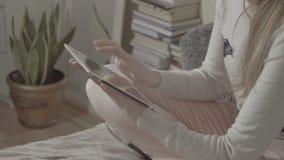 Young girl sitting on bed at home and using tablet computer.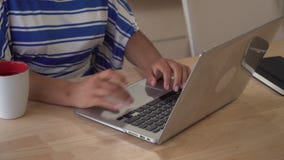 Unrecognizable female chatting on the laptop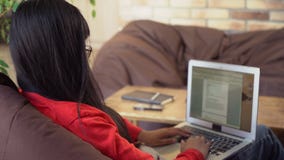 Unrecognizable businesswoman working on computer in loft with brick wall.