Morning Glory flower petals macro
Thank you for your download
Crediting authors is rewarding. Please use the following credit line in your project:
i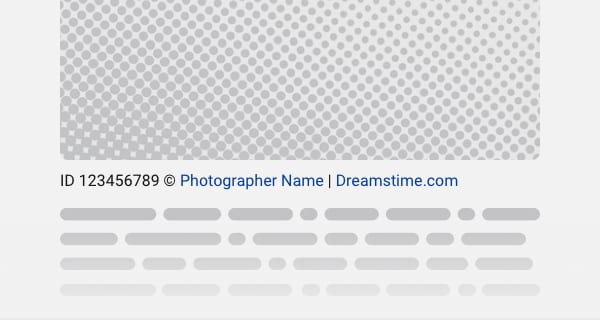 Learn more about attribution:

Morning Glory flower petals macro
Downloading image...
2 in 1. Upgrade your free trial!
You can continue your promo deal trial with 14 more watermarked images or you can upgrade and enjoy a super offer on your first month: TWO plans for the price of ONE, 30 images for
Hurry, offer expires soon!
Your free trial subscription will be converted to a 25 USD/month commercial plan on 28 September, 2023. The 15 images commercial plan renews automatically at 25 USD as of 28 September, 2023 each month or when you run out of downloads. Unused downloads are transferred automatically until canceled. You can stop the renewal at anytime from your payment management page, in your account, where you can also see renewal and charge dates.

Macro of the bluish-purple Morning Glory petals with its pale pink central tube. Flora in Australia.