Golden Rules for Creating Simple, Clean Design
We all know that design is a very strong way of communication. Clean design is about simplicity and minimalism, but there's a lot more to it than you think. There is no way to separate design and content. So if you already have a great concept it is very helpful to know the golden rules of clean and simple design:
Less is Better
That's the first rule! It's very important but also very difficult. Fussy and overdone is easy to produce, but clear and simple with a good concept just isn't. Here we go: A wonderful book cover! The vector file is available, so you can easily edit the sample title into your book title and stay monochrome or change into a color.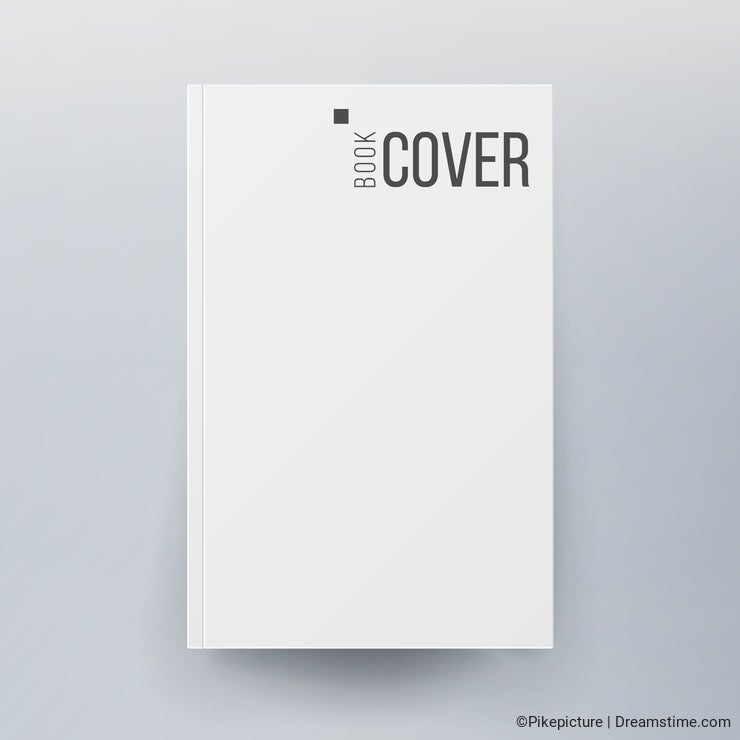 Concept, Please!
Illustrations: Just drawing a symbol, making an icon is not that difficult. Try to think about your concept. What is the message? You can combine two symbols or icons, for example, to make your idea clear.
Photos: Combining two or three items or objects for creating a concept. For example, a dark green power plug in a simple wall outlet over a light green wall which stands for saving energy. Great object and color combination!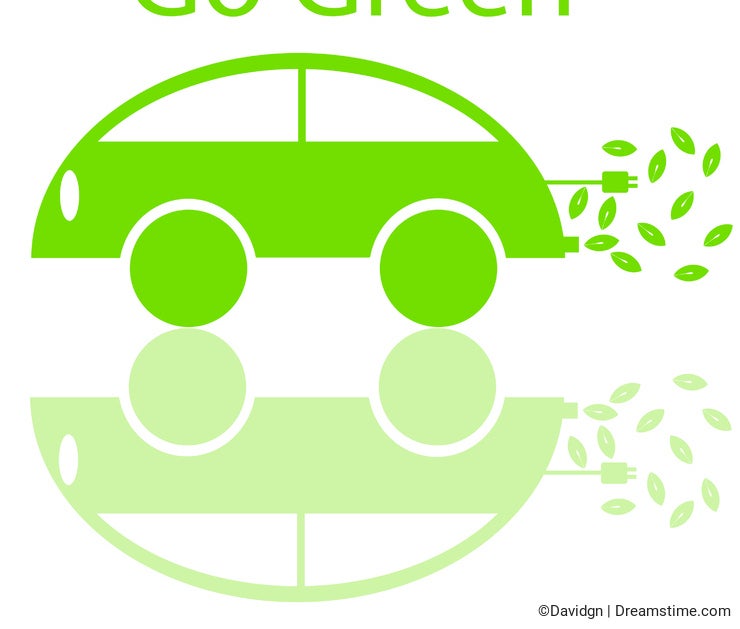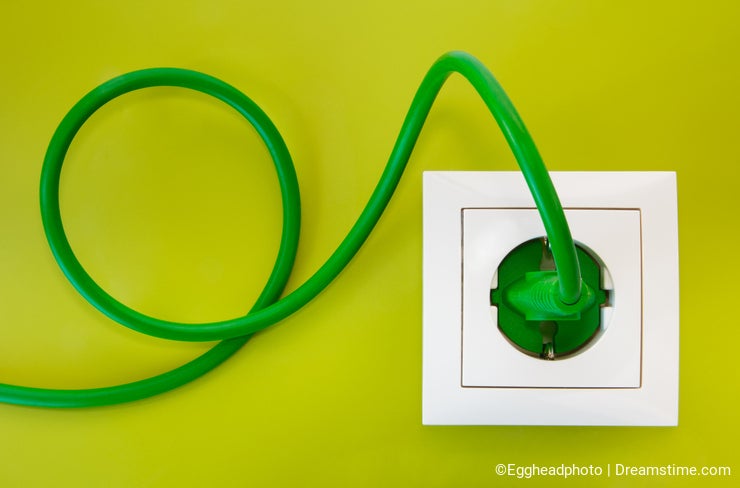 Good Things Take Time
I'm always surprised at the opinion that simple design is somehow "easier". Clean design takes less time? That's just not true. Your full attention is needed to develop simplicity in photos and illustrations. So do not rush! Take your time and the result will be stunning just because good design doesn't need to be explained.
Colors
How many colors do we need? Usually as less as possible. The maximal amount should be three different colors if you want to keep it simple. Think about the color palette and chose harmonic colors which fit together. You can also go monochrome. That's very popular for Clean Design.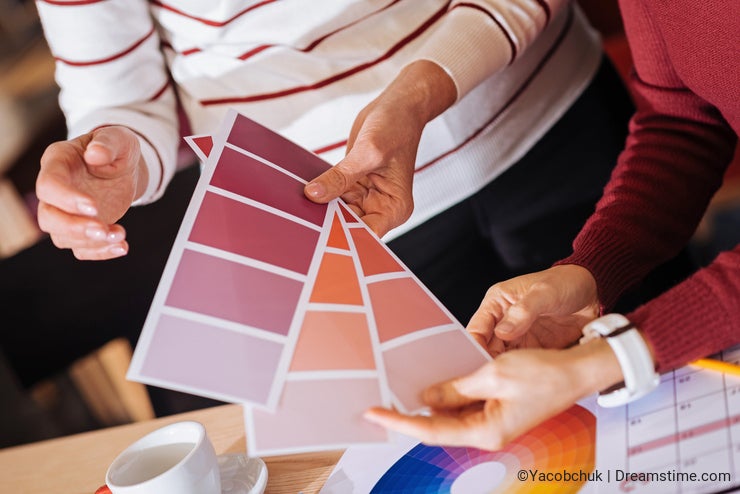 Using Fonts with Clean Lines
Sans-serif fonts are modern and minimal and therefore a good choice. There are several qualities you can look for if you need a font that works fine with minimal design. The most important one is good legibility. Clean lines, geometric shapes and easy to read are important qualities.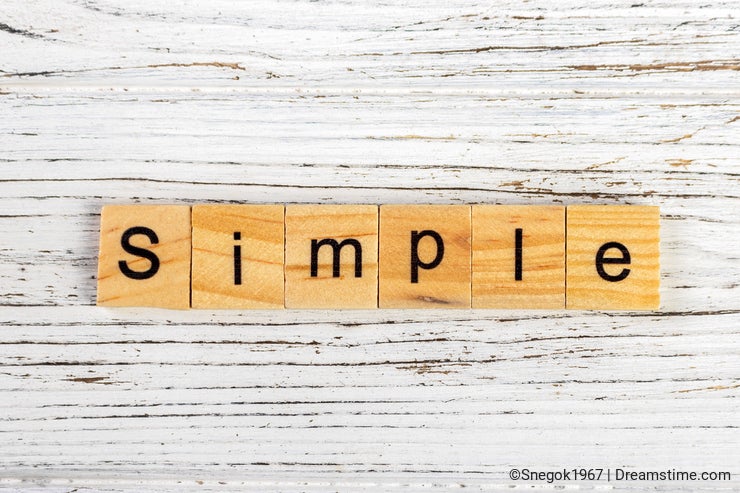 Clean Design is fascinating, modern and saleable. Would you like to try it out? Are you already creating minimal design? Share your opinion, tips and experience in the comments below, please!
Thanks for reading!
Photo credits: Davidgn, Elian Kars, Pikepicture, Mykola Sosiukin, Viacheslav Iacobchuk.