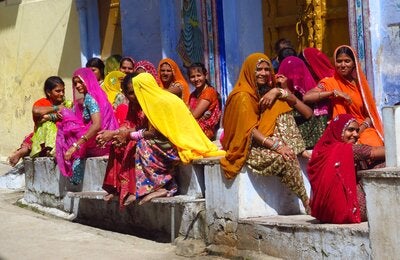 26 May 2023
My journey with Dreamstime: exciting and inspiring for the new travels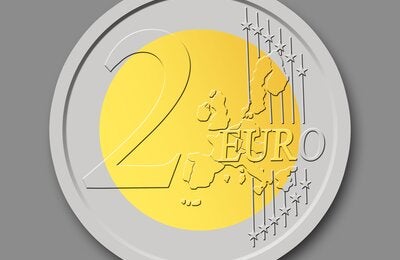 9 April 2023
My 15 years journey out of Dreamstime 22 years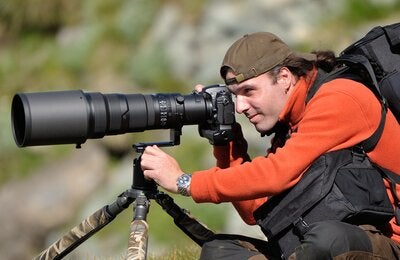 7 May 2023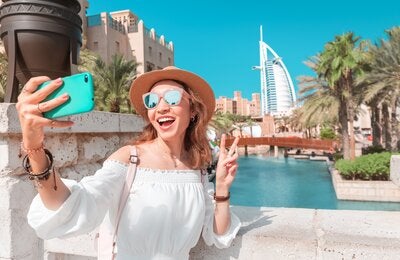 14 May 2023
The Most Expensive Vacation Spots
Stock Photography That Blogs!
Interact, make friends, share tips and techniques, have fun. Dreamstime wants your ideas and thoughts whether you are a photographer, designer or regular user. Create a blog to tell your story, promote favorite images and photographers, post tutorials or simply exchange opinions with your fellow dreamstimers.
Create your blog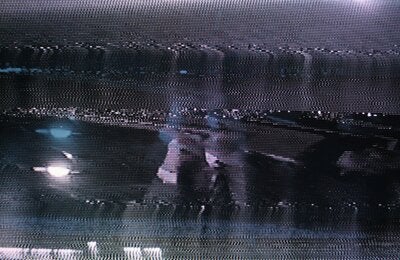 19 May 2023
Exploring TV Interference Textures: My Journey on Dreamstime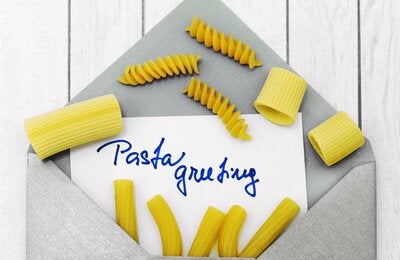 24 April 2023
My journey with Dreamstime - It all started with the name Dreamstime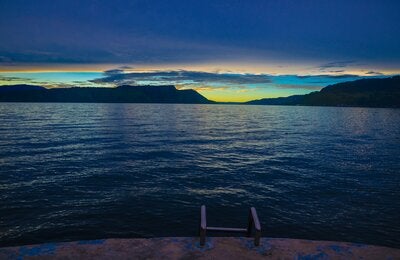 11 April 2023
Capturing the Moment: My First Sale on Dreamstime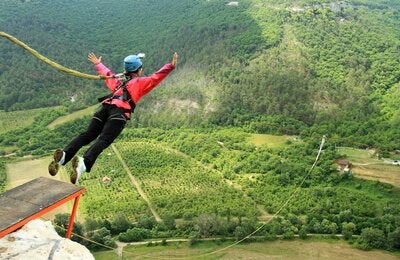 23 April 2023
The Best Bungee Jumping Sites
Questions, meet Answers
Join the discussion in the Dreamstime photography forum. Learn from, and share with, hundreds of professional stock photographers just like you!
Photography Forums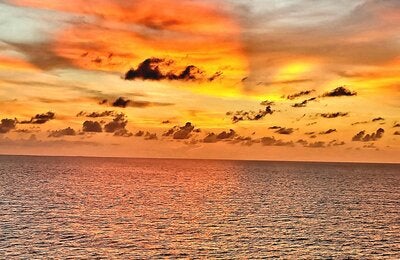 27 April 2023
How I Got Started With My Love Of Photography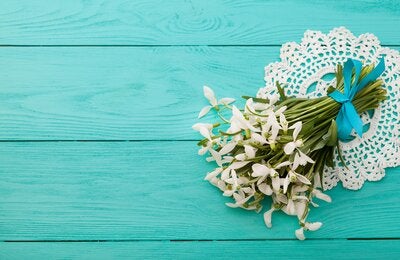 19 April 2023