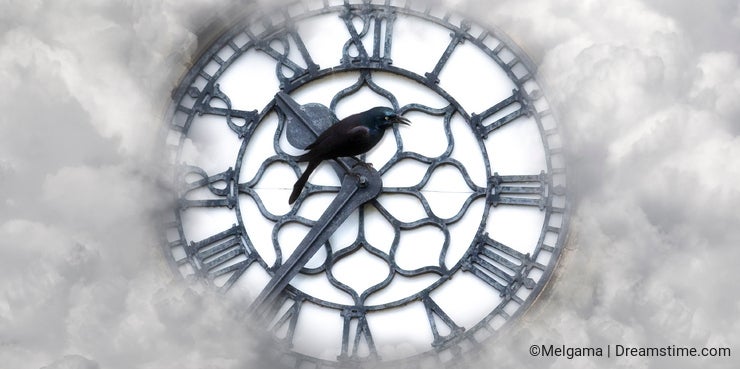 This year was special for me because I received good and sad things - the sad thing is that I lost my mom (july,2008). She had Idiopathic thrombocytopenic purpura - is the condition of having a low platelet count (thrombocytopenia) of no known cause (idiopathic). As most causes appear to be related to antibodies against platelets, it is also known as immune thrombocytopenic purpura. Although most cases are asymptomatic, very low platelet counts can lead to a bleeding diathesis and purpura.
The best thing is that I believe in reincarnation following the Spiritist Doctrine of Allan Kardec. Allan Kardec was a pseudonym of the French teacher and educator Hippolyte Léon Denizard Rivail (Lyon, October 3, 1804 – Paris, March 31, 1869), who is known today as the systematizer of Spiritism.
Having died due to aneurysm, Kardec is buried at the Cimetière du Père Lachaise, in Paris.

Visitors from all over the world, especially from Brazil where his doctrine has millions of followers, come bringing flowers to his tombstone, which is reputed to be one of the most flowered at the Cimetière.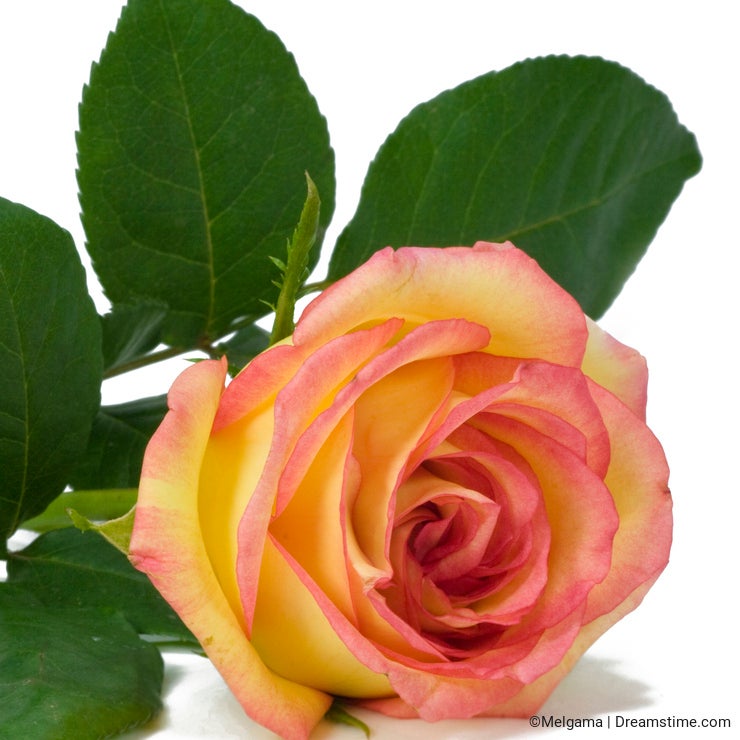 My mom had 83 years old and she also had Parkinson's Disease and arthroses in both hands for 5 years and she couldn't walk anymore. So she was my baby that I take care of her until complete all my mission.

Of course I was so depresssed with her lost (I'm better now - thanks God!) and sometimes I think that my inspiration was gone with her but I'm sure that is not the truth.

Ok! I think that is sufficient to show you how I am sad during this year BUT since I believe in reincarnation, I'm sure that she's much better now - without pain and at my side all the time trying to see me allways happy and with hope.

So I will show you in my next blogs that I got to be happy for some days in Paris and in England with my hubby! :)

See you there!

Links: Wickipedia about Purpura, Wickipedia about Allan Kardec, About the Spiritism , International Spiritist Council